Edina Buronya Festival 2019
⭐⭐⭐⭐⭐ - Information on Edina Buronya Festival. Other topics of interest include: Kete Festival, Ebisa Festival, Kli-Adzim Festival, Ahoba Kuma Festival, Apiba Festival. Use the search box above to search for more.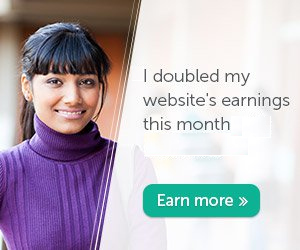 Business For Website Owners.
This is the native version of Christmas which is exclusively celebrated by the people of Elmina (Edina) on the first Thursday of the New Year. The festival was influenced by the Portuguese settlers who celebrated a similar event every January. For the people of Edina, it is a period of purification, sacrifices to the gods, remembrance of the dead, and the welcoming of a new year. Families pour libations and invite friends to participate in dining, and merry-making, throughout the town.
Find Out More About Edina Buronya Festival 2019
Find Business & Locations Related To Edina Buronya Festival 2019
Watch Videos On : Edina Buronya Festival 2019
Chat With Other Users On This Page (Registered Members Only)
Log in to chat with other members
Rooms available: Dating, Business/Market, Education, VIP Room
Members logged in (

27

) :
niinoi
samuel appiah
Raskeymono
Adams992
Patrick appiah
role
Olatunde ishola
Acheampongg
Florzy
Kojo one
Juniorgodwin
kwaku02
TEMMY
Ernest Acheampong
Matthew
Bernard Djan
Simon anim
Holuwatosin
macjunior
Tasha
mrvirgin1
TheoSam
KellyG
spendybae
kpoha
makchev
GWS_Admin