Enticing graduates into Agric: Gov't urged to change approach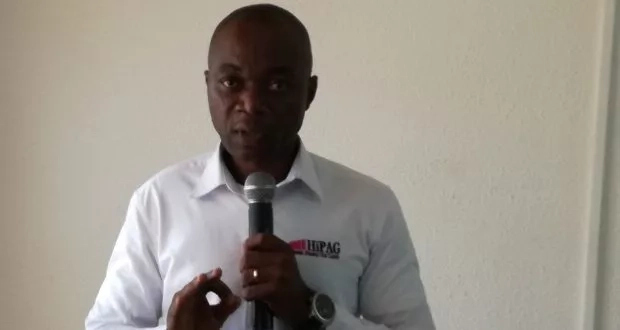 A lecturer at the Garden City University College Business School, Isaac Tweneboah-Koduah, has urged the government to adopt a workable approach to get more graduates to take up agricultural entrepreneurship.
He noted that though universities and other institutions are teaching agriculture, "what is happening in academia is not the practical aspects of it; there is a lot of theory."
Speaking to Citi News on Friday at the 2017 Regional Delegates Congress of the National Service Personnel Association (NASPA) at Cape Coast, Mr Tweneboa-Koduah stressed that, "Agriculture is the backbone of the economy", and that "once we get people who are educated in agriculture, we can do it better."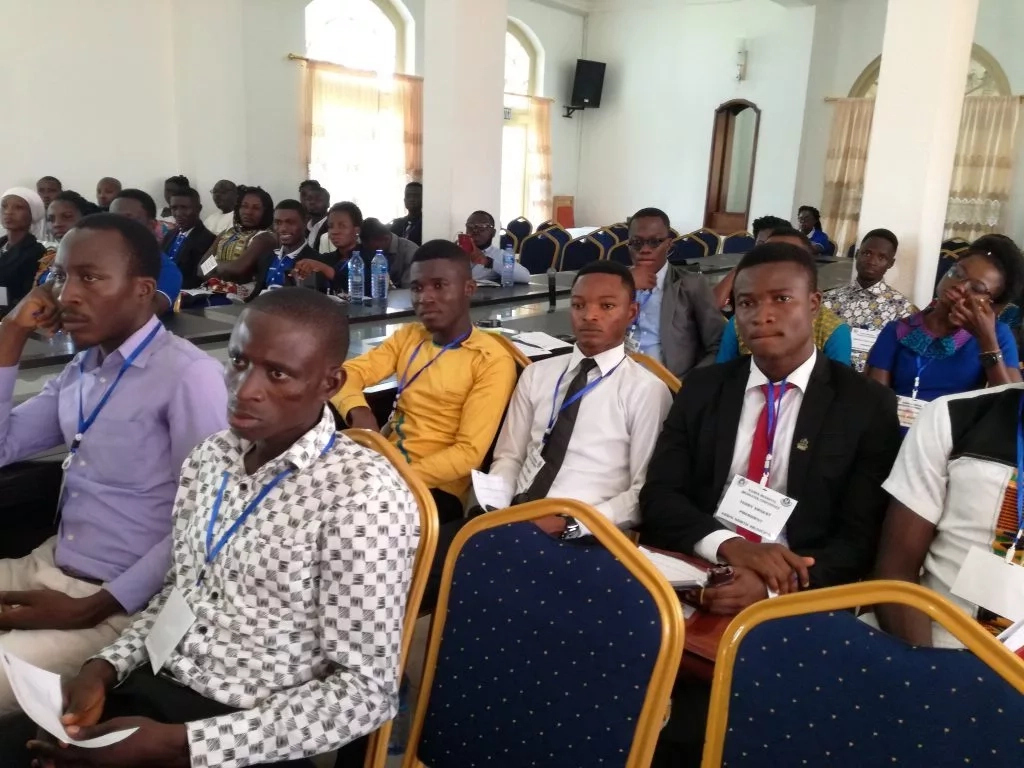 He suggested that, a practicable way to entice graduates is by eliminating the fear associated with possible failures in taking up agriculture after national service, indicating that "we need people who have failed in agriculture before to talk to us, so they tell us why they failed in order for graduates to know what to do and what not to do".
The lecturer, who was the guest speaker at the Congress, also advised companies that take interns to avail incoming graduates to the practical aspects of what is taught at school to make graduates fit the work market.
The Congress, which was on the theme 'Youth in Agriculture: A Solution to Ghana's Unemployment Rate', was attended by NASPA executives from all the twenty Metropolis, Municipalities and Districts in the Central Region.
Commenting on the theme, the Regional NASPA President, Wonder Tortor, stated that "we know agriculture can end unemployment in this country if government makes people get into it" just that "graduates are not going into the industry because of the mentality we have (about agriculture)".
He thus appealed to government to "raise that interest because agriculture is very tedious, though very lucrative at the end."
On her part, the Central Regional acting Director of the Service, Abigail Tsogbe, announced the readiness of her outfit to contribute greatly to the Agriculture Ministry's Planting for Food Programme, saying the National Service maize farm at Komenda, which has been dormant for some time will be revived soon "to get back to serious farming."
By: Joseph Ackon-Mensah/citifmonline
Published by GWS Online GH : 2017-06-12
More News
Do you have News to share? Simply email us.
News Archive - Recent Articles
314
visitors online
Log in to chat with other members
Rooms available: Dating/Hookup, Business/Market, Lotto, Education, Expat
Members logged in (

67

) :
abutex12020
Rossie
Okoriekalu
Kwofie
SILUE touplé
Adjei malik
Abdul Hafiz Adam
Microsoft
Dammyjames
Kobby G
Ernikay
Faisal
Michael Nunana
tedmund
Joy1
alfred99.
joemamai
alizzini
shabsy
abeiku7
Peter Agbango
mohammadbahuballi
Anitom
bennylois2000
wealth
Emmando
Favourland
FONCKY
Tibeluv
Wajuman
Kalabashone
bright ezah
Rexford4444
goanang13gmail.com
Walkman
DASORI APAAH MERCY
Princonas
Ann3400
Luklad
Framco1
Mawuvi Godfred
Nimrod
Ugo4olems
Bbyf
Abel chris
maamefe
Kareem54
Soura
Sony
Akaribo Ezekiel
Deedosty
Emmanuelcp
KellyG
Realerhealthcoach
Kwams
LeunossLhd89
Bayong
kpoha
alkoma
Pucelle
Veeckthur
McBright
Chidi1986
NELSON007
Rainyridwan
tonzi
winstar101