No BECE pass, no Free SHS - Gov't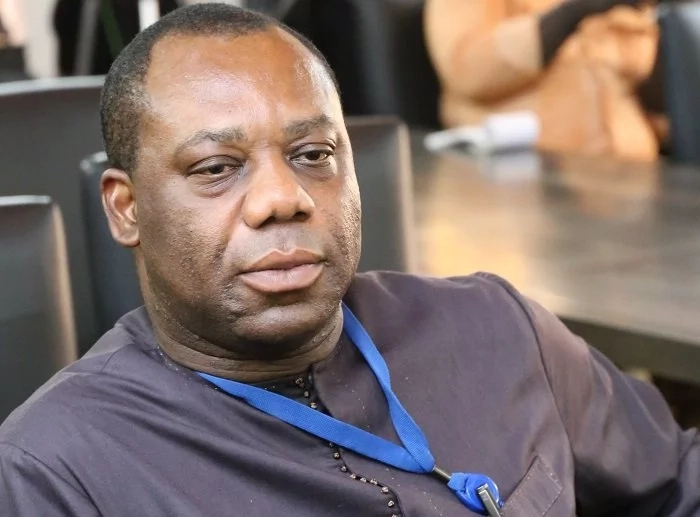 The government has announced its much touted Free Senior High School policy will be enjoyed by only students who pass their Basic Education Certificate Examination (BECE).
Outlining the master plan for the flagship Free SHS policy expected to be rolled out September 2017, the Education Minister Dr Matthew Opoku Prempeh noted qualified students must also be placed under the current Computerized School Selection Placement System (CSSPS).
Speaking to the media Thursday, he said the programme which will cost over Gh¢400 million per academic year, is eligible to only Ghanaians.
"You must accept to be placed in a public school and you also enroll in the public school," Dr. Prempeh mentioned as one of the criterion. "If I put you in a school and you say you won't go, no scholarship will be offered to a person who says he won't go and expect the scholarship to be maintained."
According to him, "for our best schools in this country (82 of them) 30% of their places will be reserved as a right to those from public schools across Ghana. The young lady from Nankpaduri who aspires to go to Wesley Girls and gets aggregate 24 should have a chance of going there than my daughter from Accra."
"There should be equity and we have to give chance to those who do not have," the minister added.
Dr. Prempeh stressed the government is fully funding the entire programme which means "there will be no admission fees, no library fees, no science center fees, no computer lab fees, no examination fees, no utility fees; there will be free textbooks, free boarding and free meals, and day students will get a meal at school for free.
"No student will be driven out of school for non-payment of Parent Teacher Association (PTA) dues; it is a voluntary organization," he emphasized.
Free SHS will also cover agricultural, vocational and technical institutions at the high school level, he opined.
Published by GWS Online GH : 2017-07-28
More News
Do you have News to share? Simply email us.
News Archive - Recent Articles