There is nothing wrong with lotto - Prophet Badu Kobi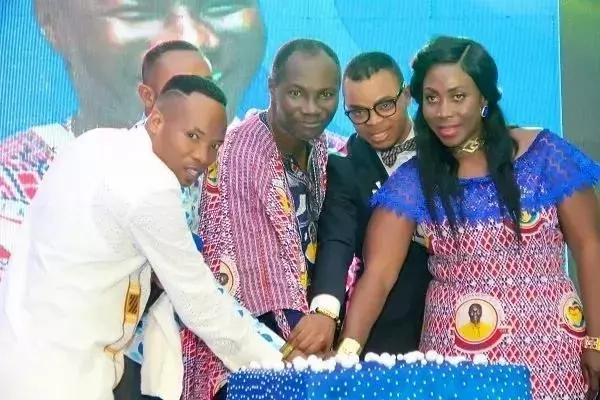 A report by Happy FM quoted him as saying that staking lotto was a risk-taking business and should not be deemed sinful. He said many people, including pastors, think that going to the lotto kiosk to stake lotto was a sin.
But he said the same people would engage in other forms of lottery such as American visa lottery, raffle draws and other promotions by companies. "I wish to state categorically that staking of lottery is not a sin. Pastors who go about demonising lottery get it wrong because most of them even take part in several of such.
Most of these pastors apply for the American lottery and enter into several raffles but don't see them as sinful. Lottery is purely business just like any risk-taking business so it can't be termed a sinful act," he said.
The Happy FM report also quoted the prophet as saying that dealing in cocaine is not a sin because the drug has some medicinal properties. He said to his knowledge some countries deal in it among themselves for purely its medicinal value. Prophet Badu Kobi said drinking some alcohol occasionally is also not a sin.
"The bible doesn't frown on drinking good wine." the report quoted him as saying.
Published by GWS Online GH : 2017-05-13
More News
Do you have News to share? Simply email us.
News Archive - Recent Articles
105
users online