Zongo Development Fund to provide scholarship for Muslim students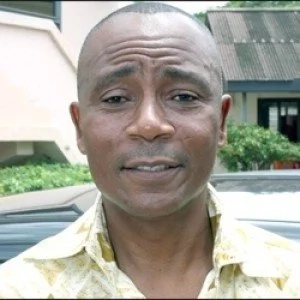 Alhaji Boniface Abubakar Sadique, the Minister for Inner-cities and Zongo Development, says Muslim students would benefit from scholarship packages under the Zongo Development Fund.
He said the scholarship would be provided to brilliant but needy students at all levels of education.
Alhaji Sadique made the statement when he interacted with some members of the Zongo communities at a meeting in Sunyani.
He explained that the Fund would be used to establish Islamic Senior High Schools, hospitals and also provide business support to Muslim entrepreneurs.
Alhaji Sadique said sanitation ought to be improved in Zongo communities to control the outbreak of diseases.
In an open forum, some Muslim parents expressed concern about the poor standard of education among Muslim youth in the area.
They observed that school dropout rates were high and attributed it partly to poor educational infrastructure.



Hajia Fati Abass, one of the parents also expressed concern about drug abuse among the youth in the communities, and appealed to security agencies to help bring the situation under control.
$50 million dollars was allocated to the Zongo Development Fund, which was a line item in the 2017 budget.
The sector minister had previously spoken about how education was part of the priority areas of the fund; including the stocking of libraries, helping to rehabilitate schools in the zongos and empowering Arabic instructors.
Source: GNA
Published by GWS Online GH : 2017-06-16
More News
Do you have News to share? Simply email us.
News Archive - Recent Articles
110
users online